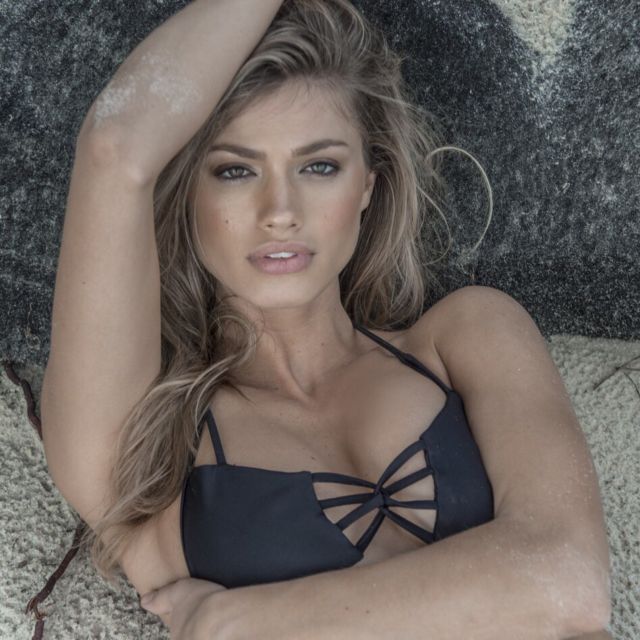 This Nurse Hung Up Her Uniform To Become An International Model.
Maggie Rawlins is taking over Instagram as the new hot model in town. But Maggie wasn't always a model. She's a former nurse who decided to change career paths. Maggie worked in hematology and oncology at a local hospital after finishing nursing school. She says ""My manager was wonderful and said, 'Give it a couple of months, and if you end up loving it, you can come back in two years 20 years, whenever.'"
"If she hadn't told me to go, I wouldn't have gone, because I worked so hard for that degree. I'm super grateful to her." "Six months ago, I was putting in catheters." Now she's traveling the world.
"Nurses work 12 hours on the floor, taking care of other people, running around like crazy." But Maggie says modeling isn't as glamorous as some people might think. "You don't sit down for 10 or 12 hours at this job, either—and here, you're in heels!" So how did she get found? A friend of Maggie's sent her photos to a talent manager. A week went by but then she got a call from the agency and was signed immediately.
Everyone has a path in this world. Luckily Maggie found hers and is making great money doing it!