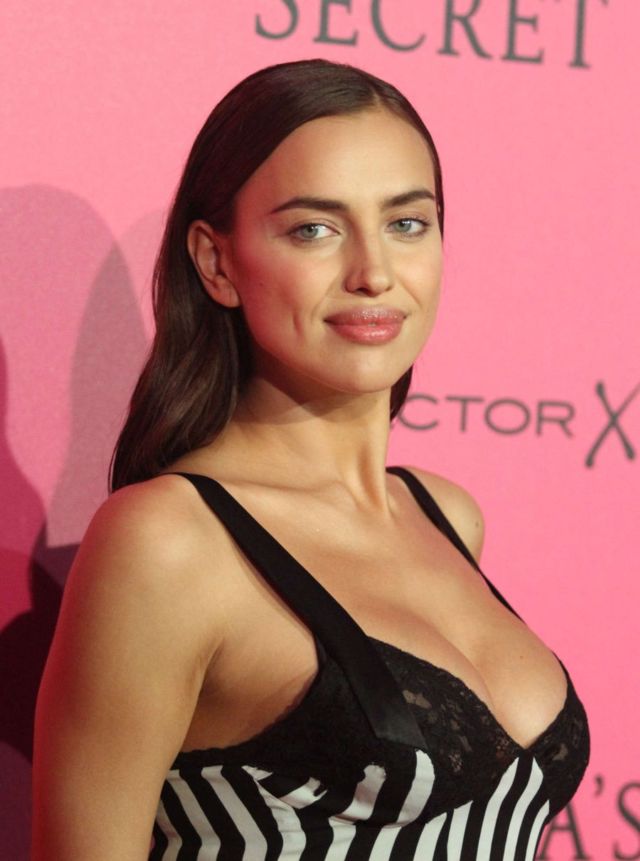 Being pregnant isn't going to stop Irina Shaykfrom having a late celebratory g!rls' n!ght out.
Hours after she walked the runway at the 2016 Victoria's Secret Fashion Show in Paris, the 30-year-old model, who is expecting her first child with Bradley Cooper, attended a late-night after-party. She showed up around 2 a.m. with a friend.
The bash was held at a nightclub in the city and was full of energy. Most of Shayk's colleagues, including Angel Lily Aldridge and trio Kendall Jenner, Gigi Hadid and Bella Hadid, who made her Victoria's Secret runway debut, were in attendance.