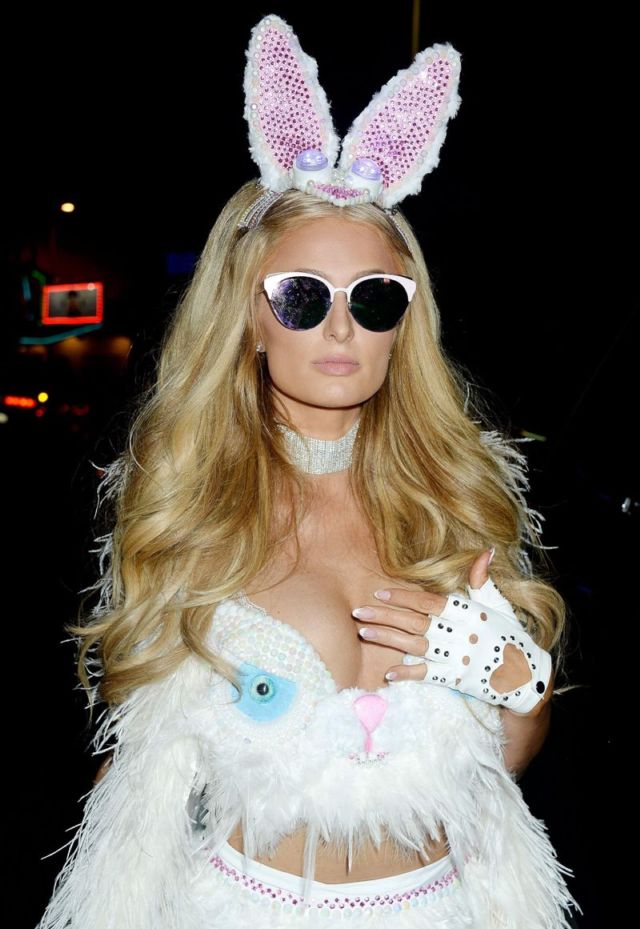 The hotel heiress, 36, put on a bunnygirl outfit as she hit the Treats! magazine party on the arm of her Pac-Man, Chris Zylka. Attending a Halloween party, Paris Hilton added some sparkle to her step thanks to her fabulous heels, complete with famous red soles…
Any fashionista worth her salt has lusted after a pair of these iconic shoes before! We're talking, of course, about Christian Louboutins.
Paris' outfit may have screamed bunny girl, but south of her ankles it was all about the glam. And with party season just round the corner, a pair of dance-floor worthy heels to while away the night in are at the top of our list!