While the fashion industry may seem to be snoozing and slow to recognize that female beauty goes beyond the size zero, Instagram has become a haven for women who celebrate their real bodies. A legion of curvy models are breaking down harsh fashion standards using Instagram as a Photoshop-free platform for redefining beauty norms and promoting diversity, and the call for 'plus-size' is getting louder. However, let's drop the word 'plus-size' as it implies that the super skinny standard is the only normal ideal of beauty. In real life, 'plus-size' models are actually extraordinarily beautiful regular sized women when compared to stereotypical models of the heroin chic era. Besides gorgeous Kate Upton and Robyn Lawley who made history by being the first women with realistic curvaceous bodies to appear in the Sports Illustrated swimsuit issues, more and more new Marilyn Monroes are getting recognition and appreciation from both sexes. Here are some bombshells, who embrace their curves and change the face of the fashion world, you should definitely know.
7. Ashley Graham
Back in 2010, this Nebraskan-born beauty became an overnight sensation after starring in a racy Lane Bryant campaign that caused a media uproar. Since then, the beauty was featured in a number of the hottest fashion magazines including Vogue, Harper's Bazaar, Glamour, as well as the 2016 Sports Illustrated's swimsuit issue.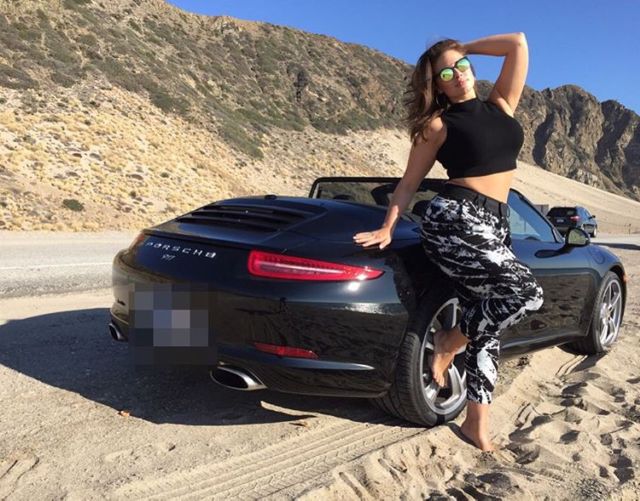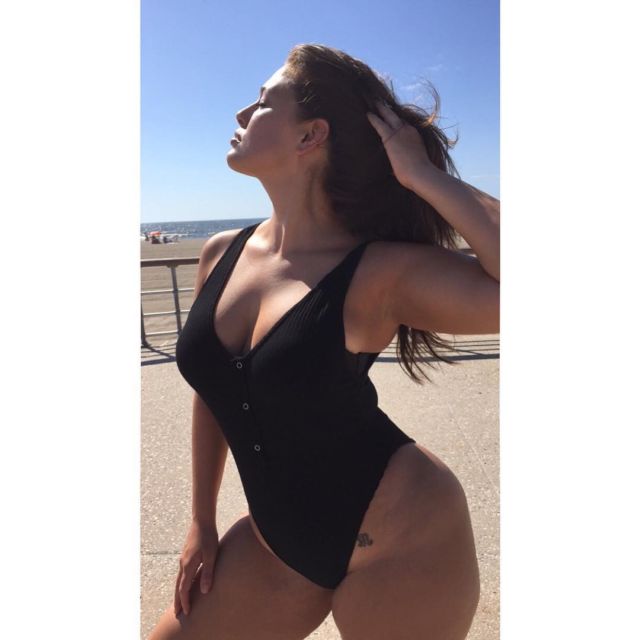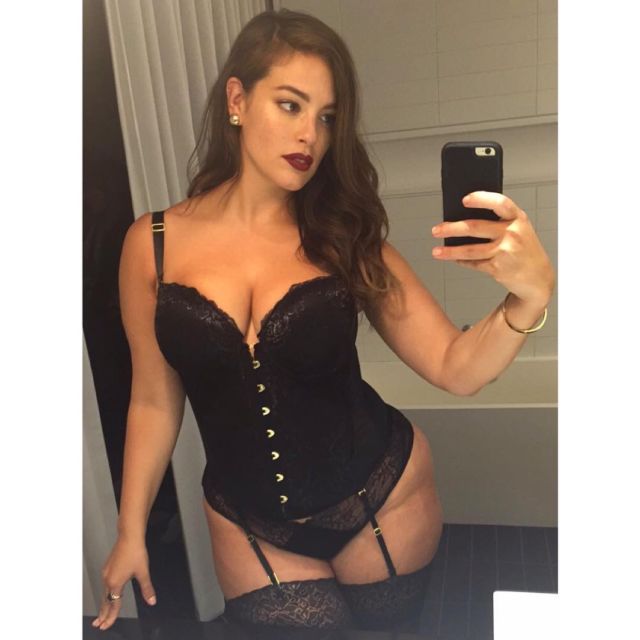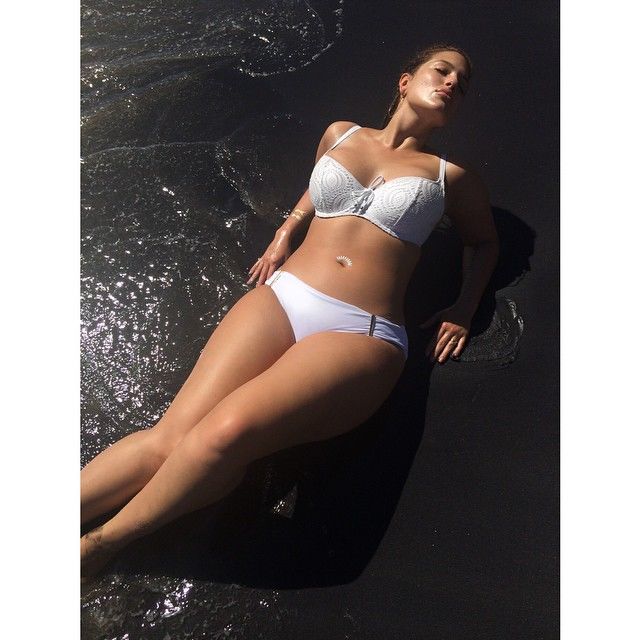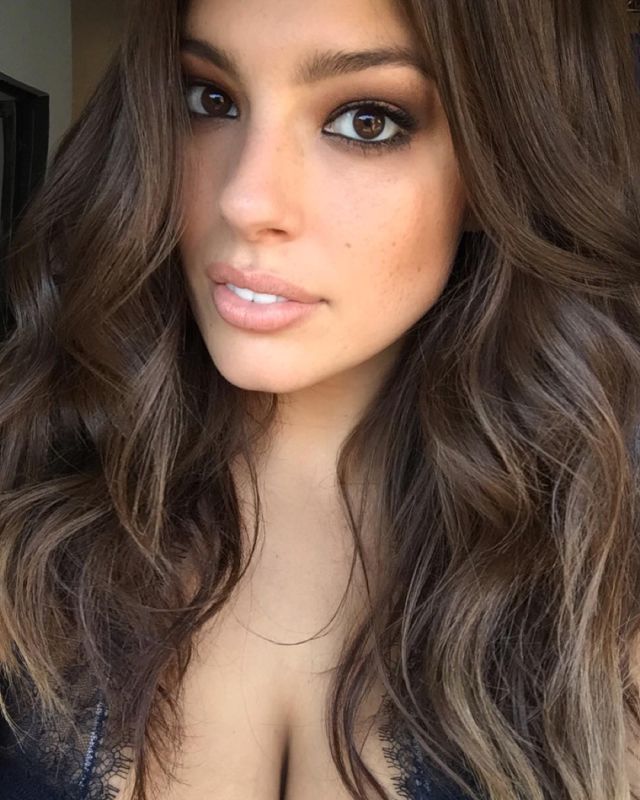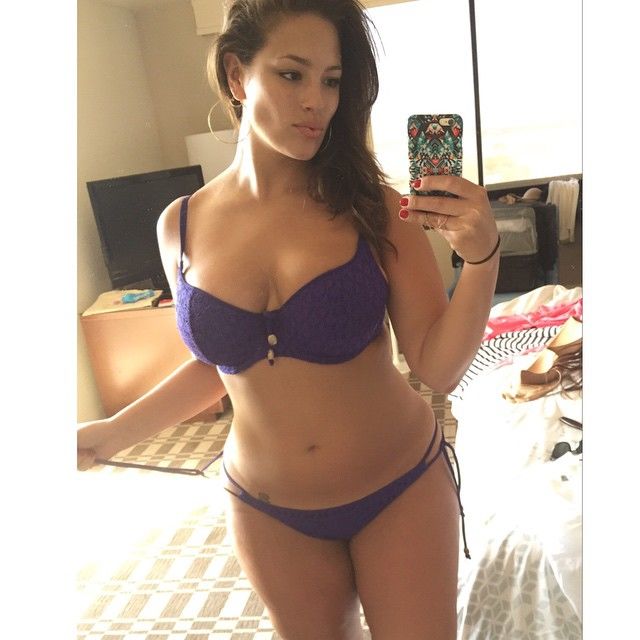 After being labeled as 'a wonderful exception', Ashley became an undeniable game-changer in the industry, and now she embodies what the fashion world lacked for decades. She doesn't mind being a Victoria's Secret model – the curvier Heidi Klum, and the following pictures prove she will give any Angel a run for her money!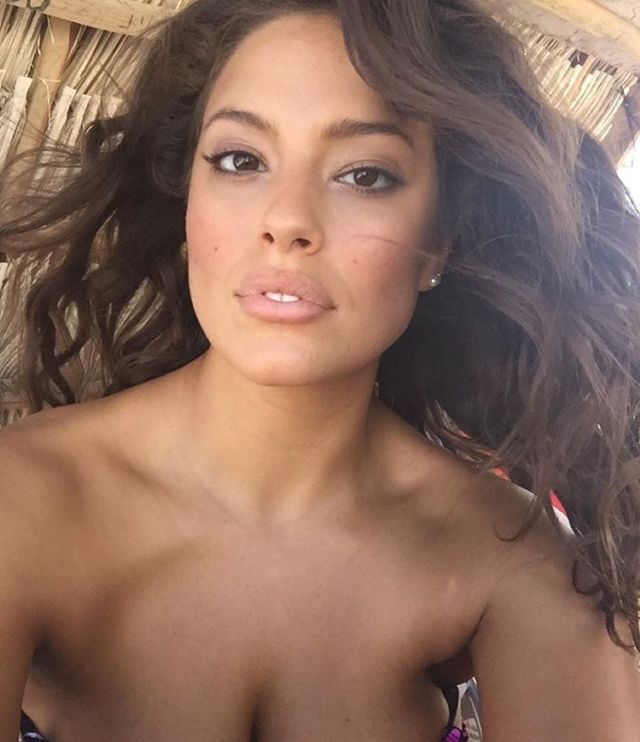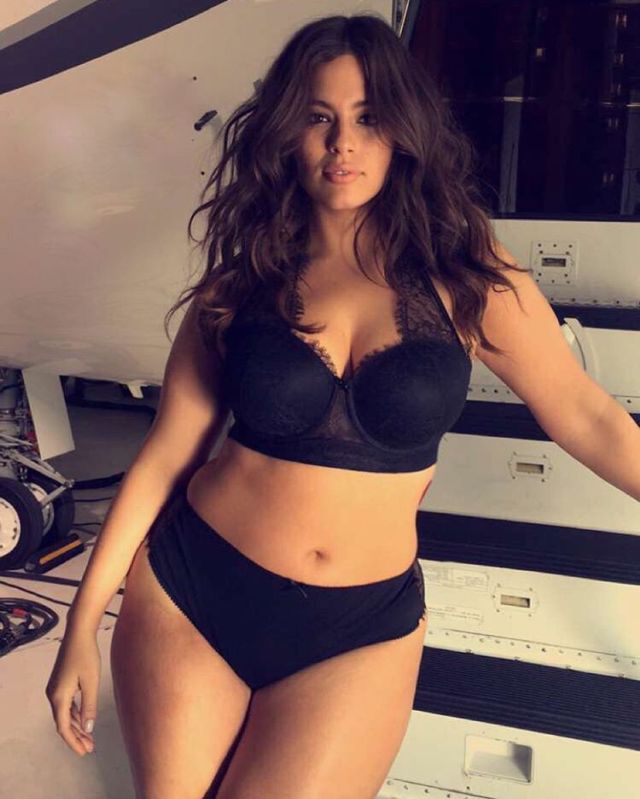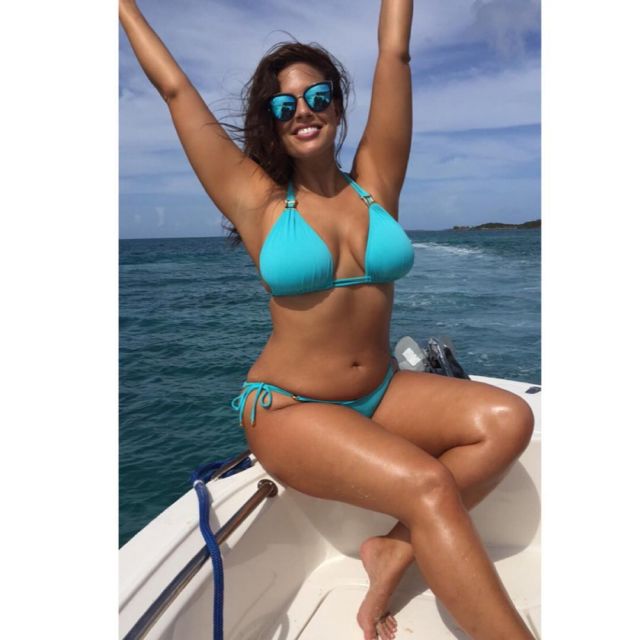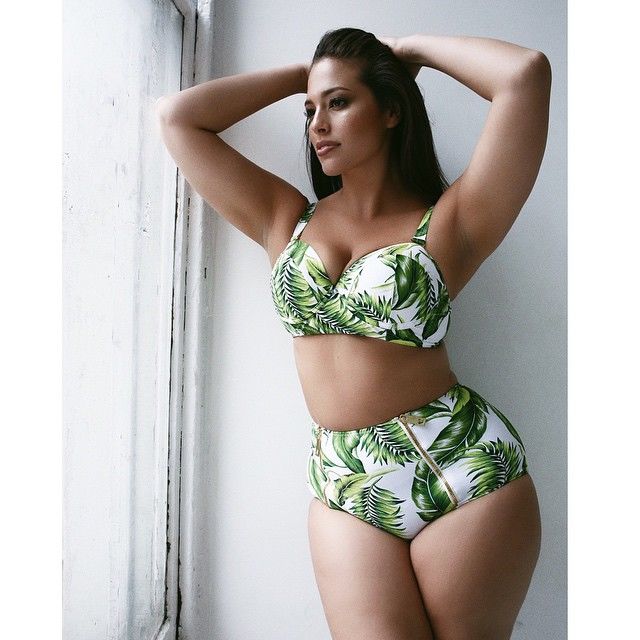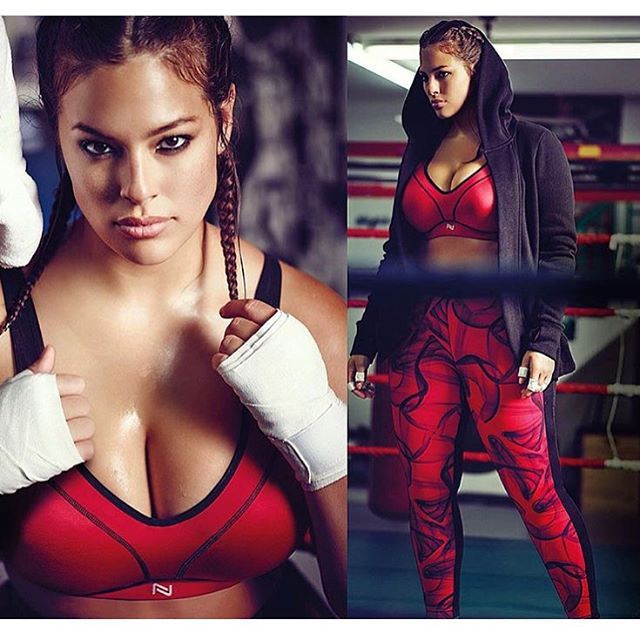 Check out 6 more Instagram Models in the Slideshow. You'll be surprised to see the #1.